Hyde Park Lumber Improves Order Entry Process with Saberis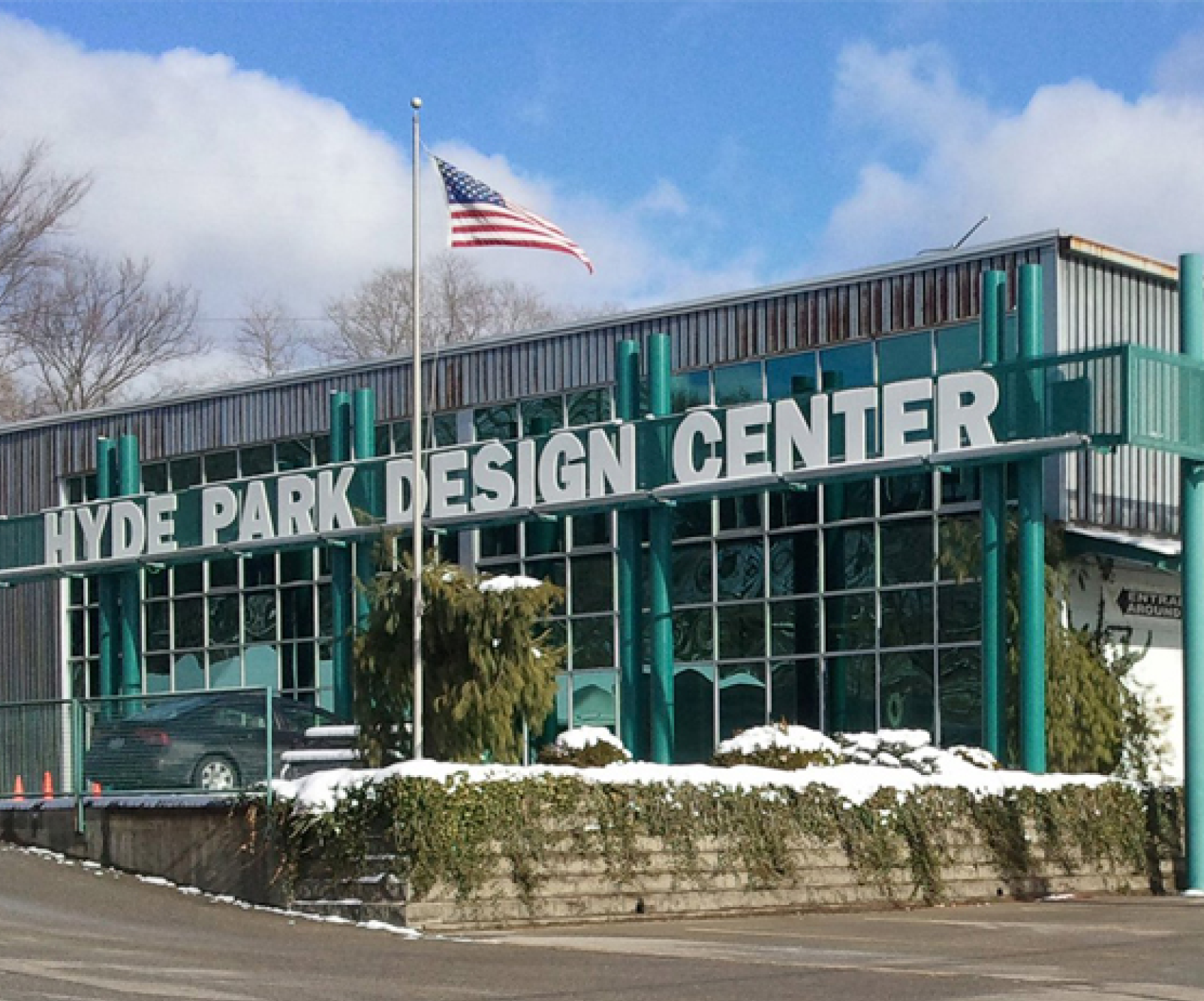 About the Dealer
The Hyde Park Lumber & Design Center is a specialty dealer of building materials that offers a one-stop shop for design inspiration and premium materials for professional and retail customers in the Greater Cincinnati area. They were founded in 1902 by the former governor of Ohio, Myers Y. Cooper, and are owned and operated today by his great-grandson, Mike Judy.
The Challenge
Hyde Park Lumber stocks thousands of interior and exterior products for the home but many of their sales are for custom orders that are provided by regional suppliers like Palmer-Donavin. In recent years, suppliers have introduced online order entry to save dealers time and help them order specialty materials like cabinets, doors, and windows. While this improved the process to order from the supplier, Hyde Park Lumber was now spending extra time to rekey the orders into their own ERP system, BisTrack.
The Solution
Hyde Park Lumber needed to find a solution that would eliminate errors and make them more efficient when ordering special order items. In addition, they wanted something easy to implement that offered a simple process for each of their employees to use.
Saberis, a cloud-based integration solution, was discovered and chosen for implementation for several reasons. First, the system had an integration built specifically for their ERP system, BisTrack, which would allow for a streamlined process and improve adoption. Second, Saberis had over 18 years of integration experience in the LBM industry so many of Hyde Park's key vendor partners were already offering their products on the platform. Finally, it met their overall goals of improving employee productivity and minimizing order entry errors.
Outcome
According to Mills Judy, Outside Sales at Hyde Park Lumber, "Saberis is a game changer". Saberis brought an easy-to-implement solution that helped the company connect systems with key vendors that their employees use every day like Palmer-Donavin's Connect Platform, E-Catalog for Doors, and 2020 Kitchen Design. Don Raake, Office Manager at Hyde Park Lumber added, "As far as we're aware, other vendors selling similar items as Palmer-Donavin have not even started developing an online system. Our sales team tends to purchase from vendors who make things easier, and Palmer-Donavin's integration with Saberis has made purchasing from them easy and effortless."
To learn more about how you can add this feature to Connect for Building Materials or E-Catalog for Doors, contact the Palmer-Donavin Marketing Team at 1907@palmerdonavin.com.
Back to All