2023 Winter Show Recap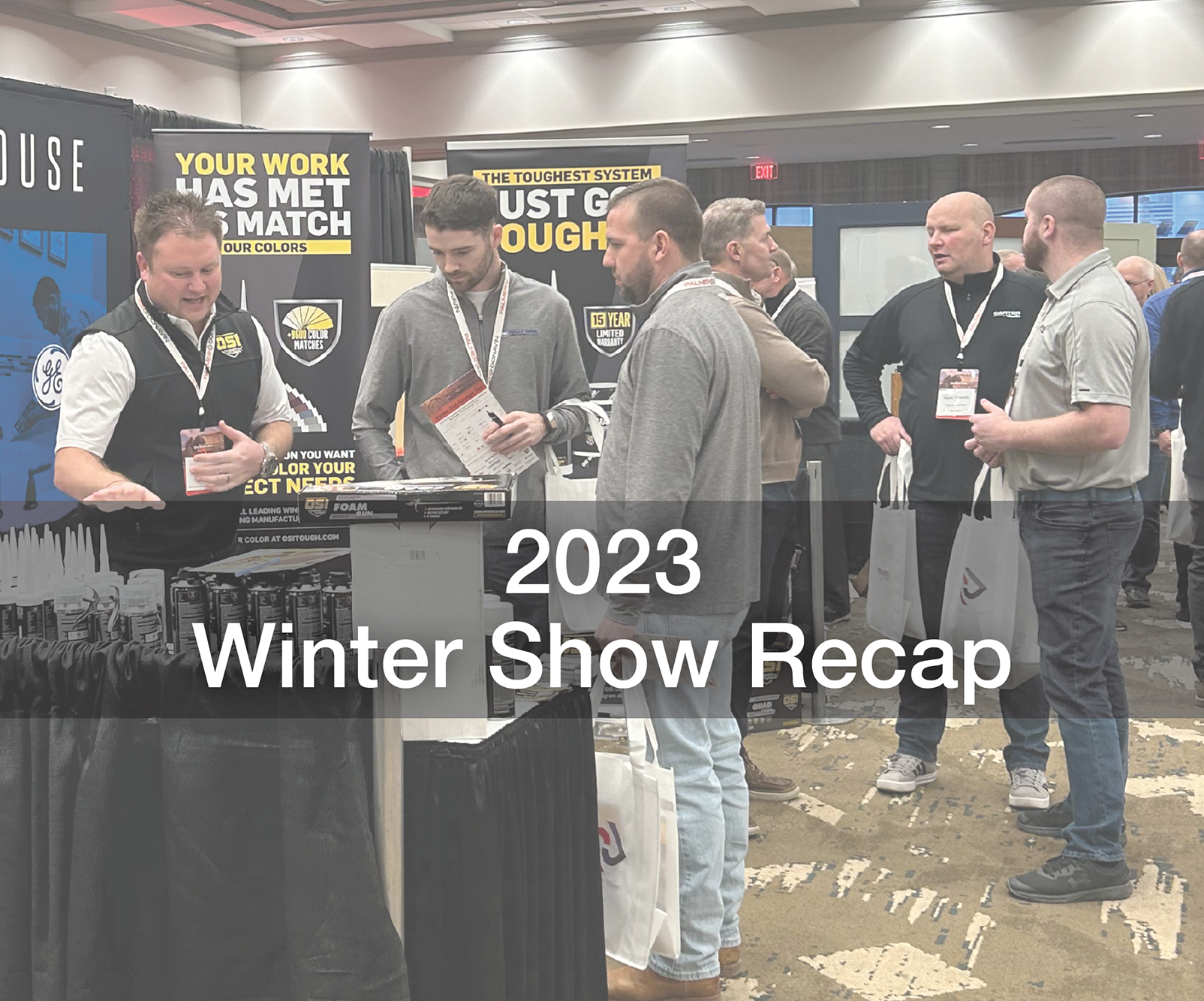 The Palmer-Donavin Winter Show is an event many of our employees, manufacturer partners and customers look forward to. It is a time during the winter where we begin to learn about exciting changes like new products, installation techniques, and a moment where we can reflect on how we do business and how we can continue to build on ways to work more efficiently. We sat down with Presley Burley, our Marketing Specialist and event planner at Palmer-Donavin, to see what the big takeaways from this year's Show were.
Is our industry ready for in-person shows again?
Yes! We had over 700 total guests in attendance at this year's Show. Among them, there were more than 500 customers, 150 manufacturer partners, and 100 Palmer-Donavin employees, which sets a record for Show attendance. Compared to our last Show in Cleveland, Ohio in 2022, we had less concern about the pandemic and weather. To also support this, we of course welcomed masks for those who preferred to wear them. We are so happy to be back at full capacity and look forward to another record year in Pittsburgh for our 2024 Winter Show.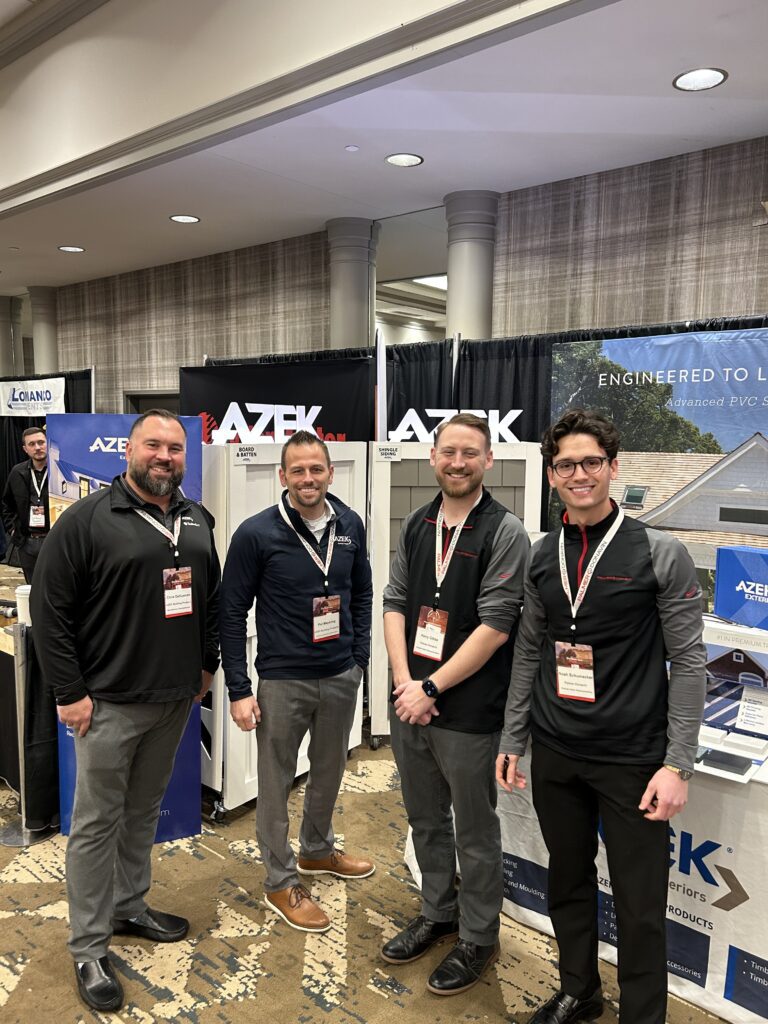 What did guests enjoy about the 2023 Winter Show?
We sent surveys to gather feedback from all attendees and the most mentioned activity was our Scavenger Hunt where Dealers had a "Bourbon Trail" card with a list of questions. They visited specific manufacturer booths, retrieved the answers to their question, and once complete, they received a bourbon themed gift. One attendee wrote, "The scavenger hunt allowed me to talk with manufacturers I may not have visited otherwise." This comment helped us understand this part of the Show is valuable for both our guests and our sponsoring partners.
Another great opportunity we had for some guests included an exclusive Sales Meeting with Bradley Hartmann focused on Sales Fundamentals and Leadership. One of our Outside Sales Representatives, Kerry Gibbs, added, "When you talk about increasing a customer's efficiency by really taking a hard look at where their time is spent daily, that's where you can differentiate yourself as a salesperson and step into a consultant role. Bradley did a great job of taking a peek behind the curtain and making our customers put value on what's really important."
After the 2023 Winter Show, guests were invited to an after-hours event at The Kentucky Derby Museum where we welcomed everyone with a Bugler, track tours, a derby race simulation, and plenty of mint juleps to go around. One guest said, "This was one of the biggest and definitely the best PD shows in 20+ years of attending!"
What made the 2023 Winter Show worthwhile for visitors?
Building relationships and continuous learning is highly valued at PD and we believe that this show allows Dealers to do just that. Welcoming over 60 Manufacturers, attendees joined together at the main stage where we had featured training for new products. Guests were able to fully understand new products through the live demonstrations. Many Manufacturers also had product demonstrations at their booth, and in a smaller setting, customers were able to ask questions and see great installation techniques.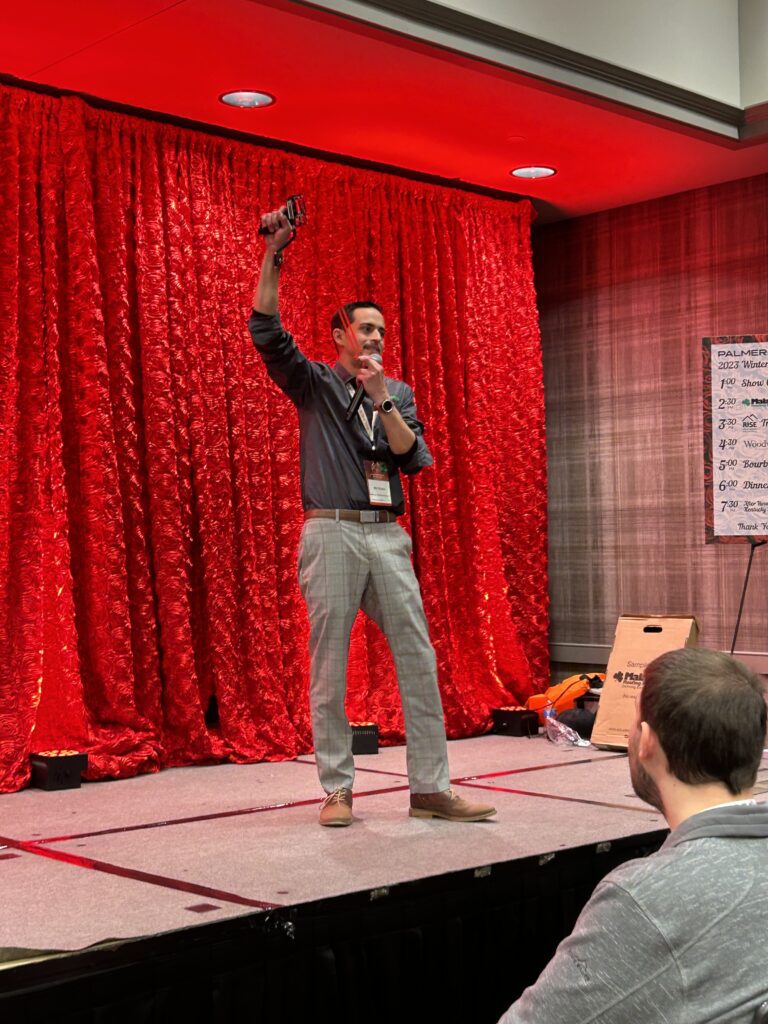 What can guests look forward to in 2024?
Pittsburgh, better known as the Steel City, will be home for our 2024 Winter Show! We are looking to have more organized Manufacturer and customer interactions throughout the show and plan to feature Pittsburgh's famous eats and drinks (i.e., perogies, Sarris chocolates, and much more). In addition to creating more value, we also plan to continue to improve simple processes such as registration and check-in at the Show. Training opportunities may look a little different next year, and we are excited about the opportunities to continue making the Show bigger and better. We will be sure to feature top products, new lines, and really educate everyone on a variety of products.
Back to All